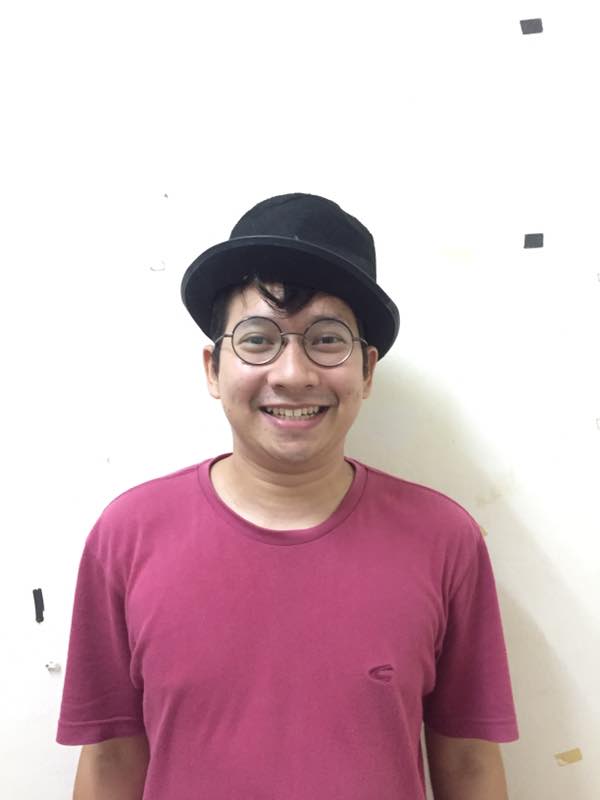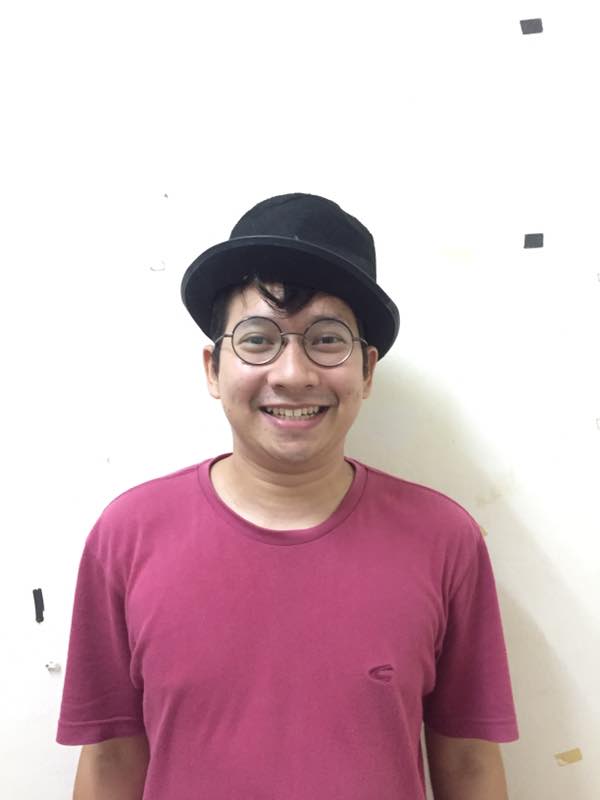 Bio
Isyraqi Yahya is a graduation of Bachelor of Screen at Faculty of Film Theatre and Animation, UiTM. Since he was at very young age, he has a very wide passion in films ; not animations like his peers would love most, but horror and surrealistic films ! It is very hard for him in answering who is his influencing film directors, because Isyraqi is a man who likes to create something different from others. His large ambition is to be list as o􀅶e of world's greatest auteur dire􀄐tor, while his big dream is achieving awards at Cannes.
Past Project: Walid Mahu Bikin Filem
Synopsis: Walid has a big dream; he wants to make it to the prestigious Cannes Film Festival with his short magnum opus. But competition and pressure keep putting him down. Will the Tarkovsky reincarnate even make it to Cannes?
Walid Mahu Bikin Filem teaser